My work with groups includes corporate and community mediation, conflict management, and group counselling seminars. My emphasis is on experiential learning. Groupwork is designed to develop a safe and trusting environment, to support differences, and help achieve integration. Individual work is done within the context of the group.
The Power of Groups
People find the group setting to be a powerful and enjoyable learning opportunity. Groupwork can also address seemingly intractible blocks to self-knowledge that interfere with healthy relationships, career, spirituality, and family life.
My workshops cover both theory and experiential learning and provide the opportunity for personal growth as well as skill building and development.
I'm currently working on developing new peer group opportunities for counselling clients, professional helpers and caregivers.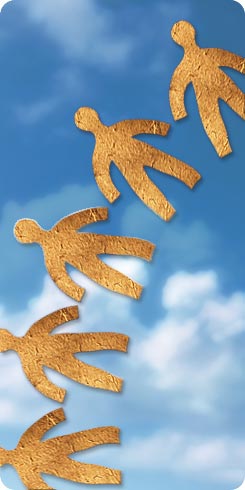 "Collective assembly meets the primal human yearnings for shared social experiences. A collective assembly can start to heal the wounds of a traumatized community. When we come together to share authentic joy, hope, and pain, we melt the pervasive cynicism that often cloaks our better human nature."

Brene Brown