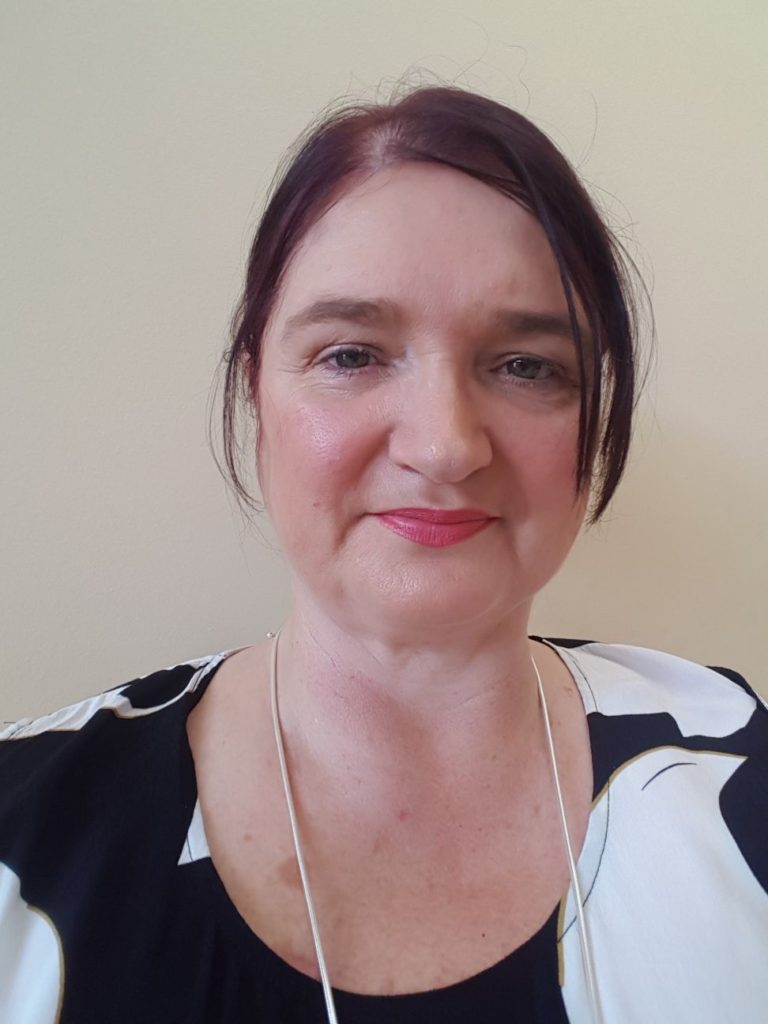 Welcome
Hello, I'm Johanna Treweeke. I'm a psychotherapist in private practice in Coffs Harbour, Australia. I offer compassionate and evidence-based counselling and therapy with a positive and collaborative approach.
My work builds on the skills of relational emotional intelligence with an emphasis on resilience and a deep respect for each person's unique personality and process.
Although Gestalt Psychotherapy is my "home base", I believe that the best psychotherapy and social work practice integrates both scientific and artistic elements and I use methods from a variety of styles of psychotherapy.
In my 20 years of teaching and counselling individuals, couples, families and groups, I have presented seminars on a variety of approaches in psychotherapy, including Gestalt psychotherapy, narrative therapy, psychodrama, metaphor, dance, art, and play therapies, belonging and social intelligence, narrative (solution focused) therapy and eco-psychology.
My background is in Social Welfare as an academic lecturer and welfare worker, and in rainforest ecology consultancy. I also have a Master's in Social Work degree from Monash University.
My current interests include the intersection of Gestalt therapy, social work, and new scientific knowledge from neuroscience.