Meaning literally "to place in context", Gestalt is a holistic and awareness-centred form of counseling that has a central focus on relationship and learning through direct and immediate experience.
Gestalt Therapy in a Nutshell
Now in its eighth decade, the Gestalt method is an inclusive one: employing a host of practical tools and insights from the worlds of Physiology, Psychology, and Spirituality, as well as personal experience and relational exploration. Gestalt Therapy aims to develop self-awareness, understanding and support, creating a more meaningful and fulfulling life.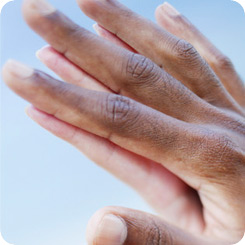 Discover counselling as a safe, supportive and liberating process.