Psychotherapy is a form of healing – a way to discover the doorways to your deeper nature, your brilliance, beauty, and life path. Check out what I do, and what others have said about working with me.
If you have questions, please feel free to call or email.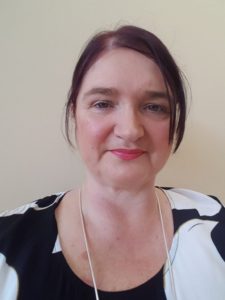 Johanna Treweeke MSW
The Professional Centre
Level One / 9 Park Avenue
Coffs Harbour, NSW 2450
(02) 6617 2978
johanna@realpeoplecounselling.com

Other Site Contacts
You can also check in or follow me on social media sites:
Instructive, inspiring, essential conversations can start with the briefest contact.